Hark! An Angel!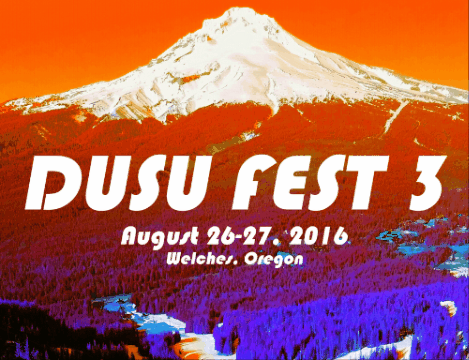 BIG NEWS!!!
An anonymous "Angel" donor has agreed to match all donations from now until the end of the fundraiser, which is Monday at 11:59pm PDT. Yeah!!!
Here's the link to donate: http://bit.ly/DusuFest3
Please tell everyone you can to donate now so we can bring you guys the best this year.  If you already donated and yer feeling super tingly inside consider chucking in another small donation that will be matched by the angel!
$1295 to go, which now means only $650 to go! Let's do this!!